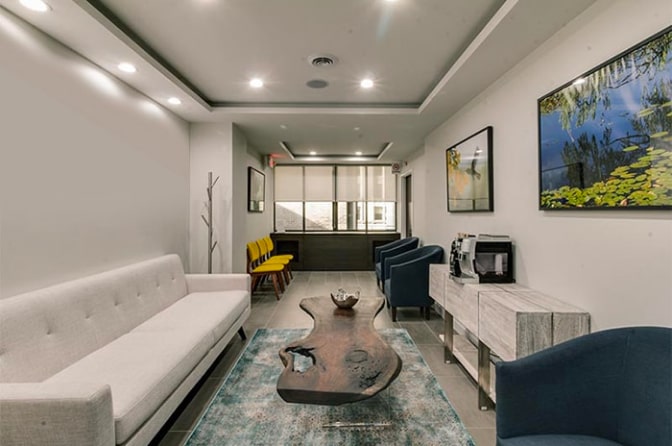 Midtown, New York
Manhattan Gastroenterology
56 West 45th Street, Ste 802, New York, NY 10036
(212) 533-2400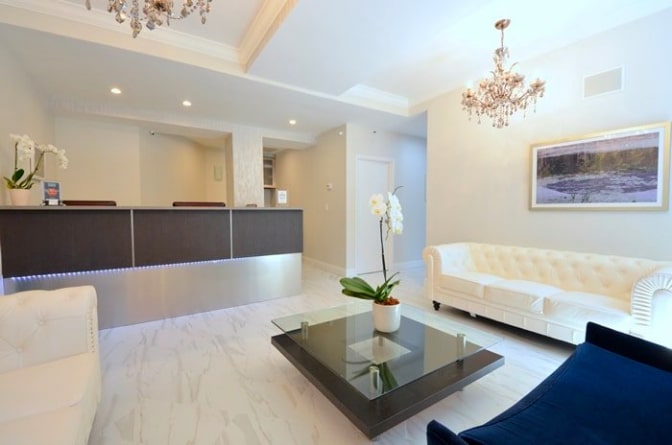 Upper East Side, New York
Manhattan Gastroenterology
983 Park Ave, Ste 1D New York, NY 10028
(212) 427-8761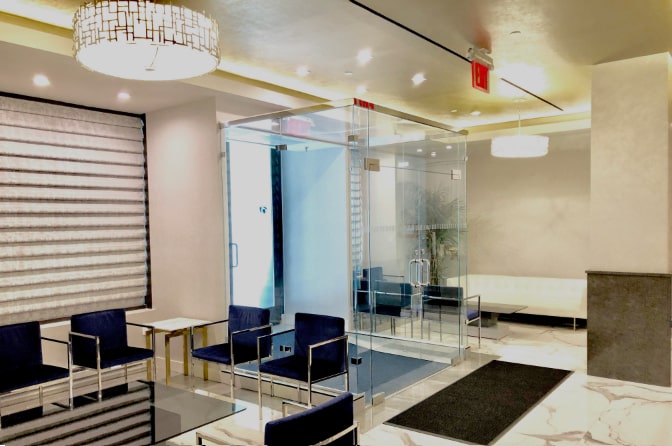 Union SquarE, New York
Manhattan Gastroenterology
55 W 17th St Ste 102, New York, NY 10011
(212) 378-9983
MANHATTAN GASTROENTEROLOGY IS ONE OF OF NEW YORK'S TOP-RATED GASTROENTEROLOGY PRACTICES
Manhattan Gastroenterology is a dynamic gastroenterology practice delivering high-quality, individualized health care in multiple convenient locations in manhattan. Founded with the mission of redefining quality healthcare ONE patient at a time, we utilize the latest medical technology in our state-of-the-art facility, and JCAHO certified procedure suites. Award-winning, board-certified physicians are specialists in accurate diagnosis and treatment in a compassionate and friendly environment. Some of our doctors have been named in New York Magazine Best Doctors, Castle Connolly Best Doctors in New York, New York SuperDoctors, best gastroenterologist NYC and reputable media outlets constantly quote them.
Our doctors perform complex diagnostic and therapeutic procedures to treat conditions such as abdominal pain, peptic ulcers, diarrhea, Crohn's disease, hemorrhoids, rectal bleeding and celiac disease.
At Manhattan Gastroenterology, we are proud to offer state-of-the-art gastroenterology, endoscopy and colonoscopy services. Through our integrative approach, we pride ourselves on spending the time necessary to analyze and treat complex digestive issues that people overlook in today's fast-paced healthcare environment. Our Gastroenterology offices in Union Square/Chelsea, Midtown, and the Upper East Side aim to help you meet your goals and treat you with the highest level of excellence.