Gastroenterology (GI) Care for Women
At Manhattan Gastroenterology, our team of female gastroenterologists understands that female patients not only experience digestive health issues more commonly than males but they also have their own individualized experiences. Women's digestive tracts are physiologically different than those of men and can have increased intestinal sensitivity to different stimuli that can lead to symptoms. Further, the stages of the female life reproductive cycle such as pregnancy, childbirth, and menopause can affect a woman's digestive system and require special attention.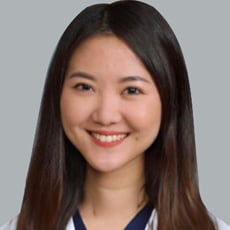 ★★★★★
Dr. Dana Zhao, MD

Gastroenterologist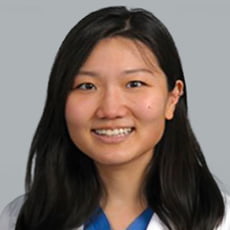 ★★★★★
Dr. Connie Park, MD

Gastroenterologist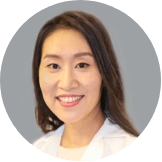 ★★★★★
Kristen Lee, MD

Gastroenterologist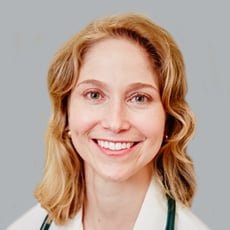 ★★★★★
Lauren Schwartz, MD

Gastroenterologist
★ ★ ★ ★ ★
Dr. Zhao was very professional and made me feel comfortable during my visit. She was very patient as well and took the time to thoroughly answer my questions
ZocDoc
★ ★ ★ ★ ★
Very attentive to my concerns and her bedside manners are excellent. I would highly recommend her to my family and friends.
ZocDoc
★ ★ ★ ★ ★
Our experience with Dr. Lee was seamless and our concerns were addressed with honesty, accuracy and discernment.
ZocDoc
★ ★ ★ ★ ★
Dr. Schwartz was very thorough and considerate during our appointment! Had a great experience at the office overall as well!
zocdoc
(212) 378-9983
Choosing a Doctor You Are Comfortable With!
Sometimes, it's just as simple as feeling comfortable with your doctor! We know that some patients prefer to see a gastroenterologist of their same sex. Our team of female gastroenterologists ensures that patients are visiting a provider that makes them the most comfortable. To find out more, call Manhattan Gastroenterology today or request an appointment online with one of our highly rated female gastroenterologist for an in person or tele-visit. Our female physicians strive to provide a modern and female focused healthcare experience.
A Comprehensive Approach to Women's Digestive Health
Women's health and sensitivity to female digestive health issues is a key focus of our practice. Our experienced team of female gastroenterologists deliver high-quality, individualized health care in multiple convenient locations in Manhattan. Through our integrative approach, we pride ourselves on spending the time necessary to analyze and treat complex female digestive issues that people often overlook in today's fast-paced healthcare environment. We view our patients like family and want them taken care of with the highest quality of care in a warm and friendly environment.
Leading the Way in Women's GI Care
In a traditionally male-physician-dominated field, our doctors are board-certified female gastroenterologists (GI) in our community with extensive practice experience and published original research providing quality care to both men and women.
According to published data, less than 15% of the nation's practicing gastroenterologists are women. Our female gastroenterologists hope to be a role model for future female gastroenterologists because many women in New York City prefer an office visit with a female gastroenterologist and endoscopist or colonoscopist. As the best-in-class GI specialists, our female doctors collaborate with the caring team of female physicians at Manhattan Gastroenterology, offering insights into symptoms and, in some cases, treatments unique to women.
If you're looking for a top female gastroenterologist near you in Midtown Manhattan or on the Upper East Side who specializes in Women's health, enjoys her work, and values her patients' relationships, look no further. Call us today to make an appointment with the most experienced and reputable doctors in NYC for female digestive care needs.